We are proud partners with Originale Pinsa Romana, Rinaldi superforni and Suppa Salumificio, three quality brands from Italy. Get more information on the wide range of products we can offer in your region.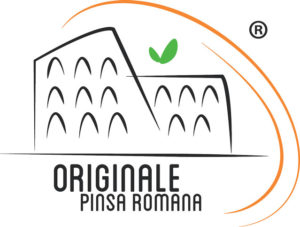 Would you like to get to know the world of Originale Pinsa Romana, expand your plan or even open a Pinseria? Arrange a non-binding initial consultation with us.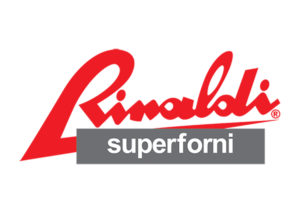 Are you planning a new oven or kitchen for your business? The Rinaldi superforni range of ovens have been a leading product around the world since 1946. Our specialists are ready to assist you.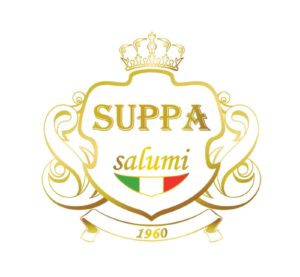 Would you like to find out more about the award winning halal dried meat from southern Italy? Arrange a non-binding initial meeting with us today